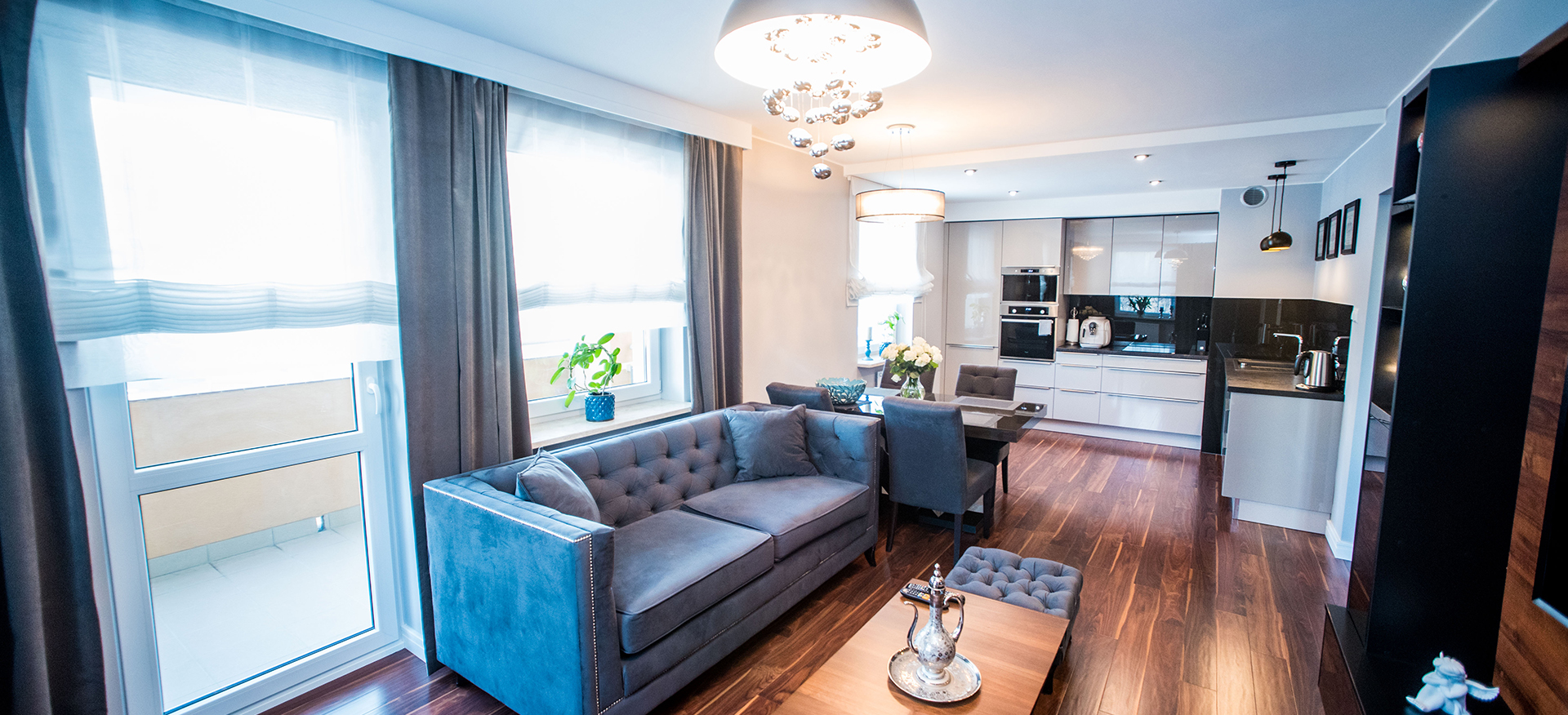 Luxury apartment
Luxury apartment by the S3 located in Nowa Sól. It offers free WiFi access, a balcony and a terrace.
54 m²
2 bedrooms
1 bathrooms
kitchenette
Property description
Luxury apartment in Nowa Sól is a great alternative to hotels. If you want to feel at home it's the perfect place. Finished to a high standard, the apartment is located in the vicinity of Zielona Góra (21 km) and Głogów (31km). Here you'll find everything you need for everyday functioning m.in.: kitchen with dishwasher, oven, microwave, coffee maker and kettle.
Nearby is the entry route to S3 which makes our apartment the ideal getaway base for business meetings. It is also ideal to stop during a long journey.
The apartment is also equipped with a modern TV set, which will let you unwind after a long trip.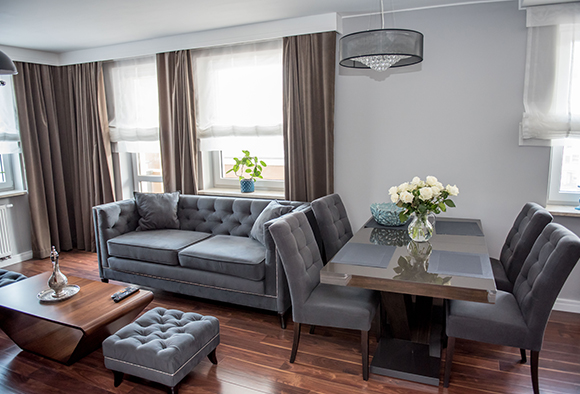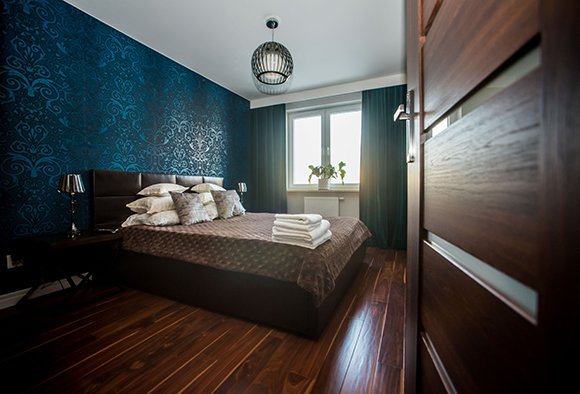 What else?

We have prepared our apartment to comfortably accommodate 4 people. Our guests have two bedrooms, a bathroom and a living room with a kitchenette at their disposal. There are fresh sheets and towels waiting for all guests of our apartment. We also have free parking.

or

325 PLN
One night for 1 or 2 people

or

450 PLN
One night for 3 or 4 people
When renting for more than 1 day:

or

275 PLN
One night for 1 or 2 people

or

380 LN
One night for 3 or 4 people